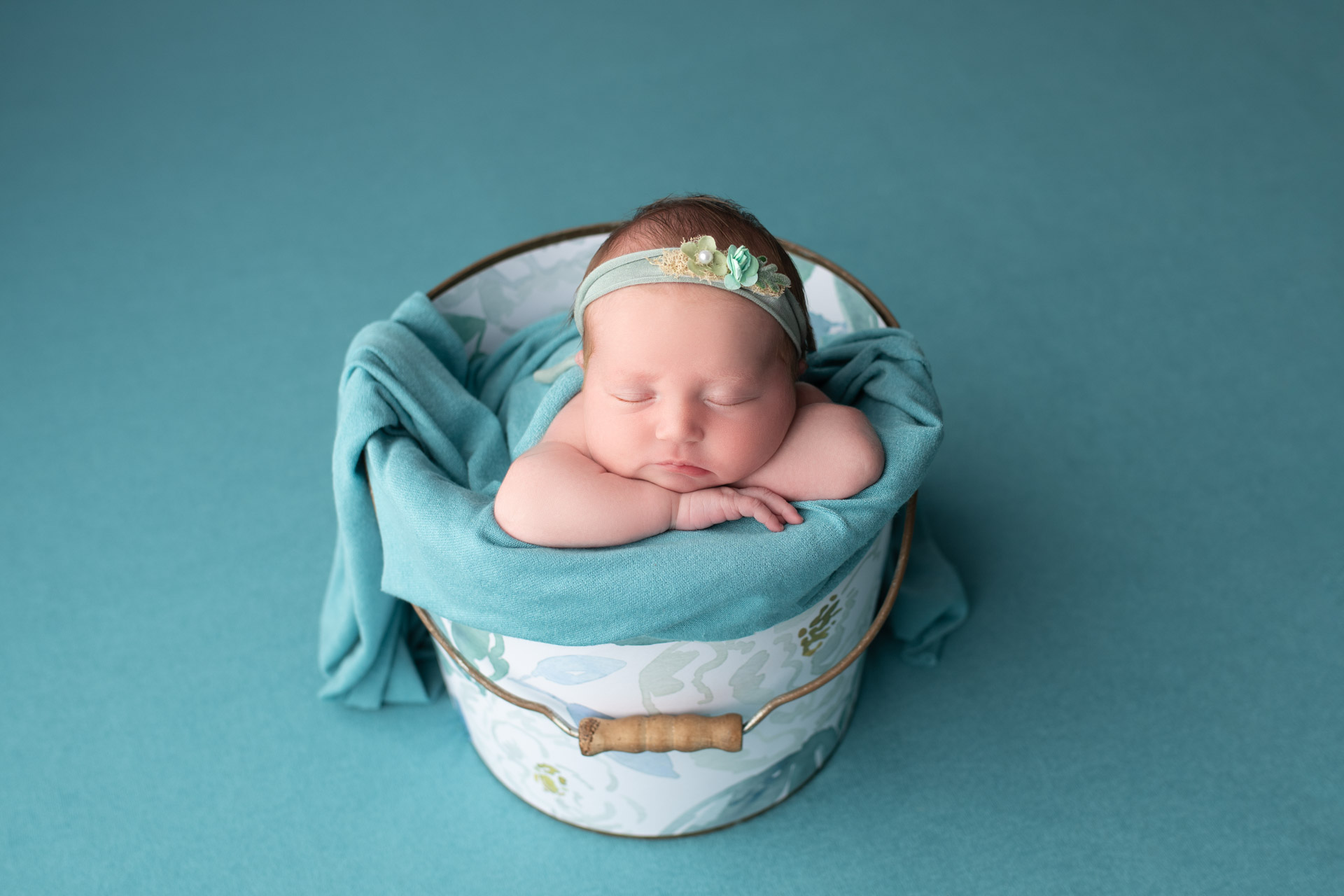 Choosing Newborn Photography Props
Newborn photography has many different looks, styles and of course… props! Newborn photography props can be anything from a blanket, to a bucket or bowl, or even dads work uniform!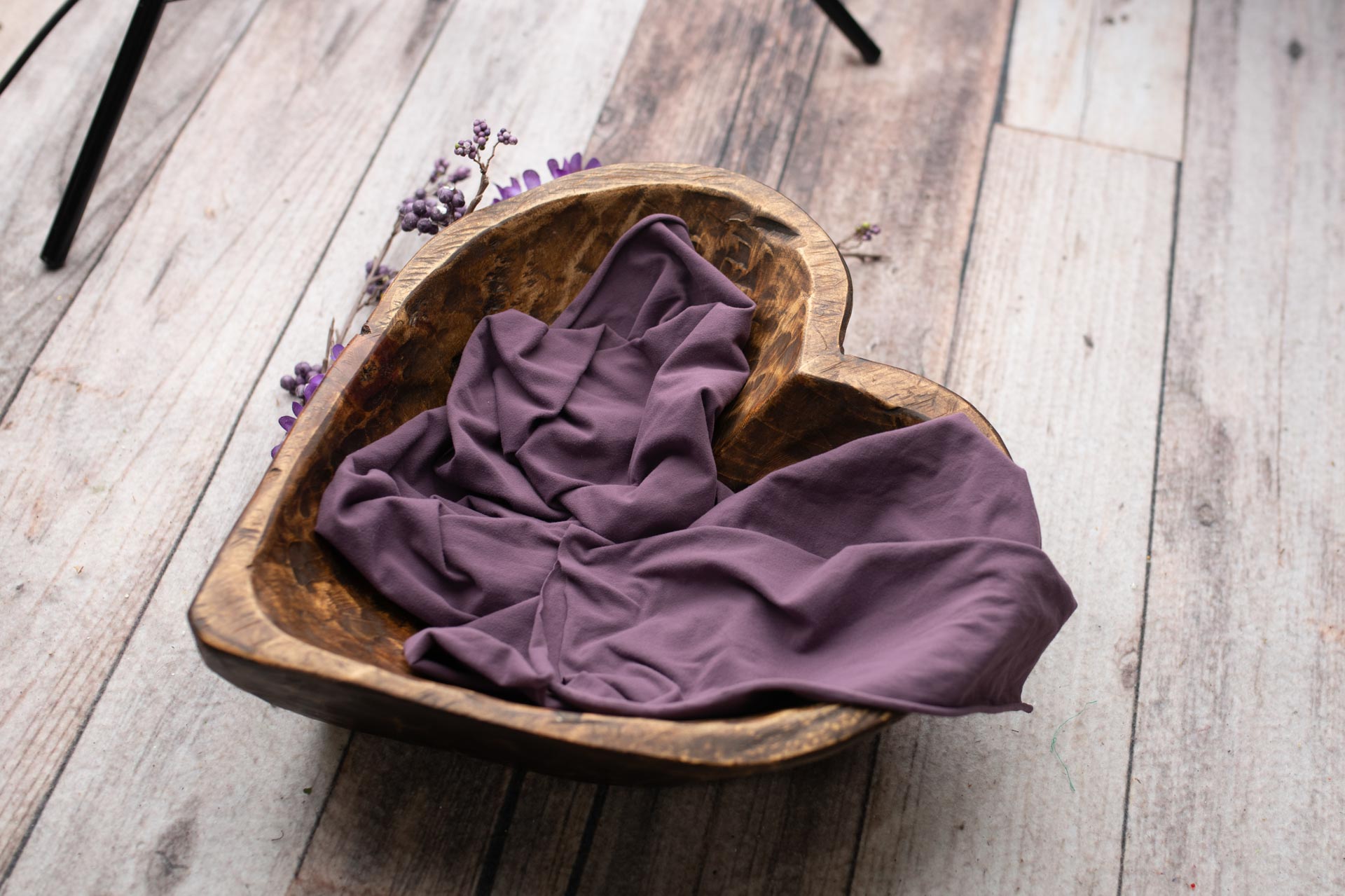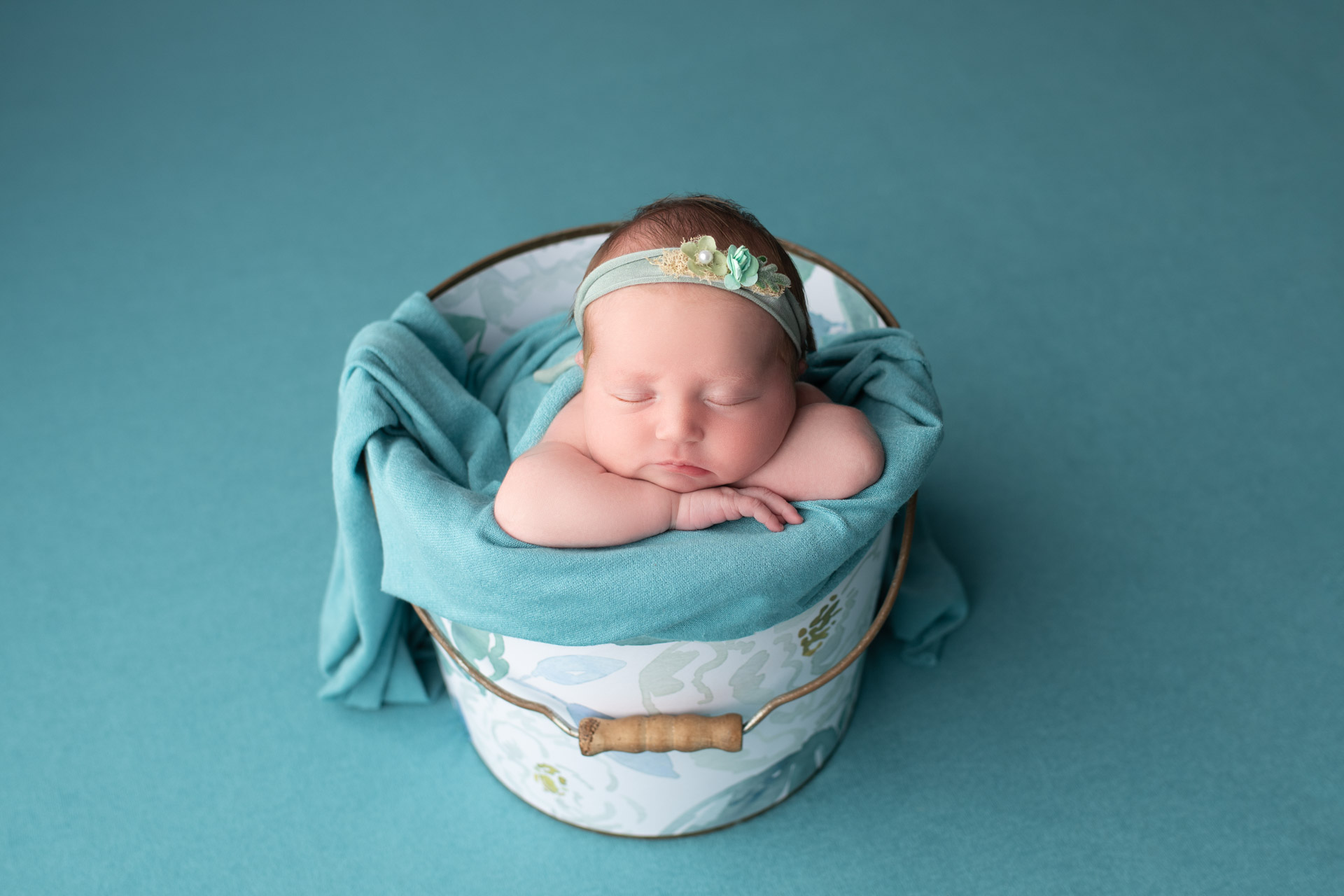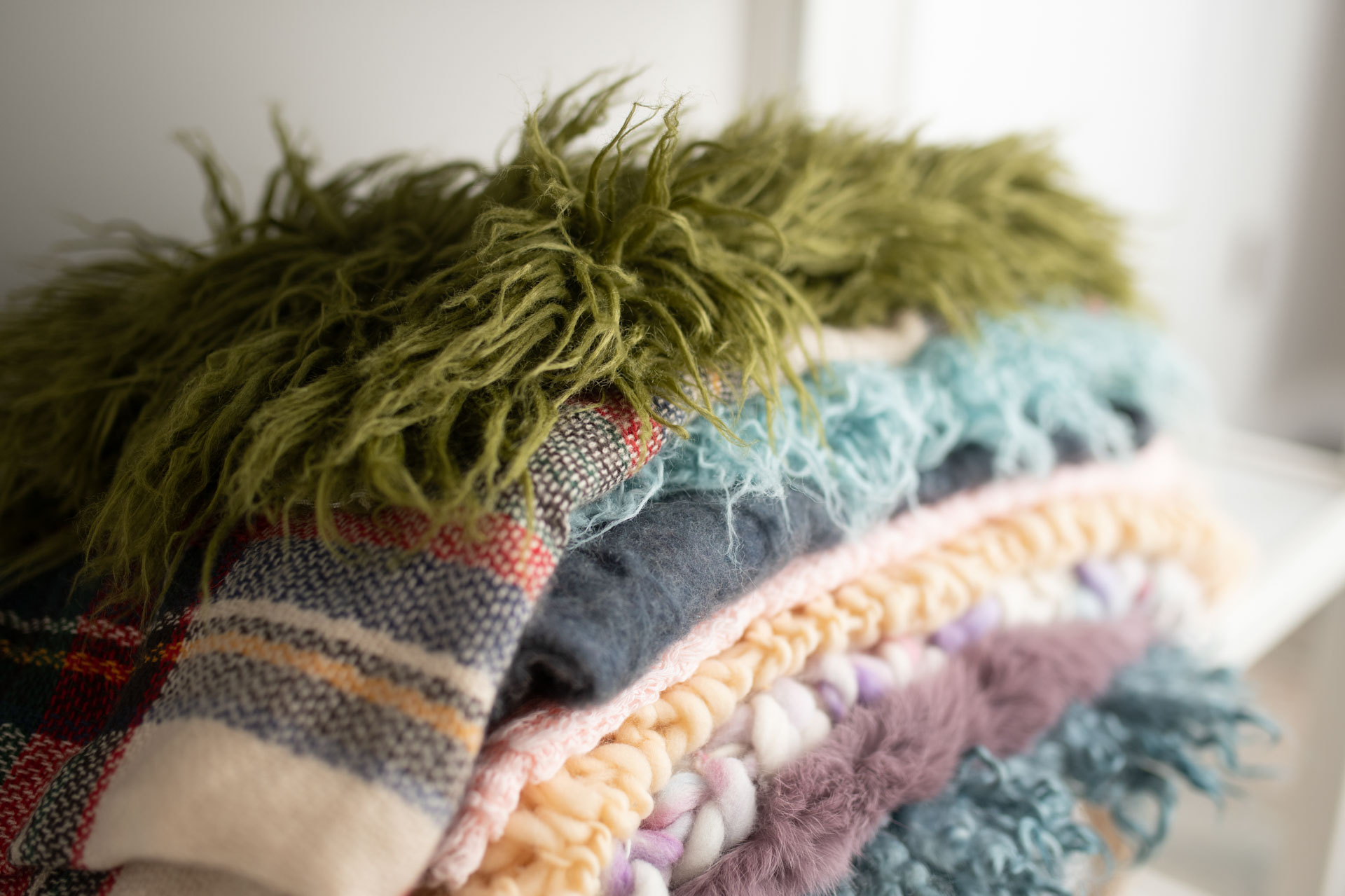 If you have any special items from home that you'd like to include, make sure to let your photographer know ahead of time. These may be things that have been passed down or have special meaning. No need to buy a knitted outfit off amazon, your photographer will have all the outfits needed. Plus, outfits from amazon are generally too big anyways. If you'd like to include something like a teddy bear hat, your photographer should have special items just for newborns that are sure to fit better.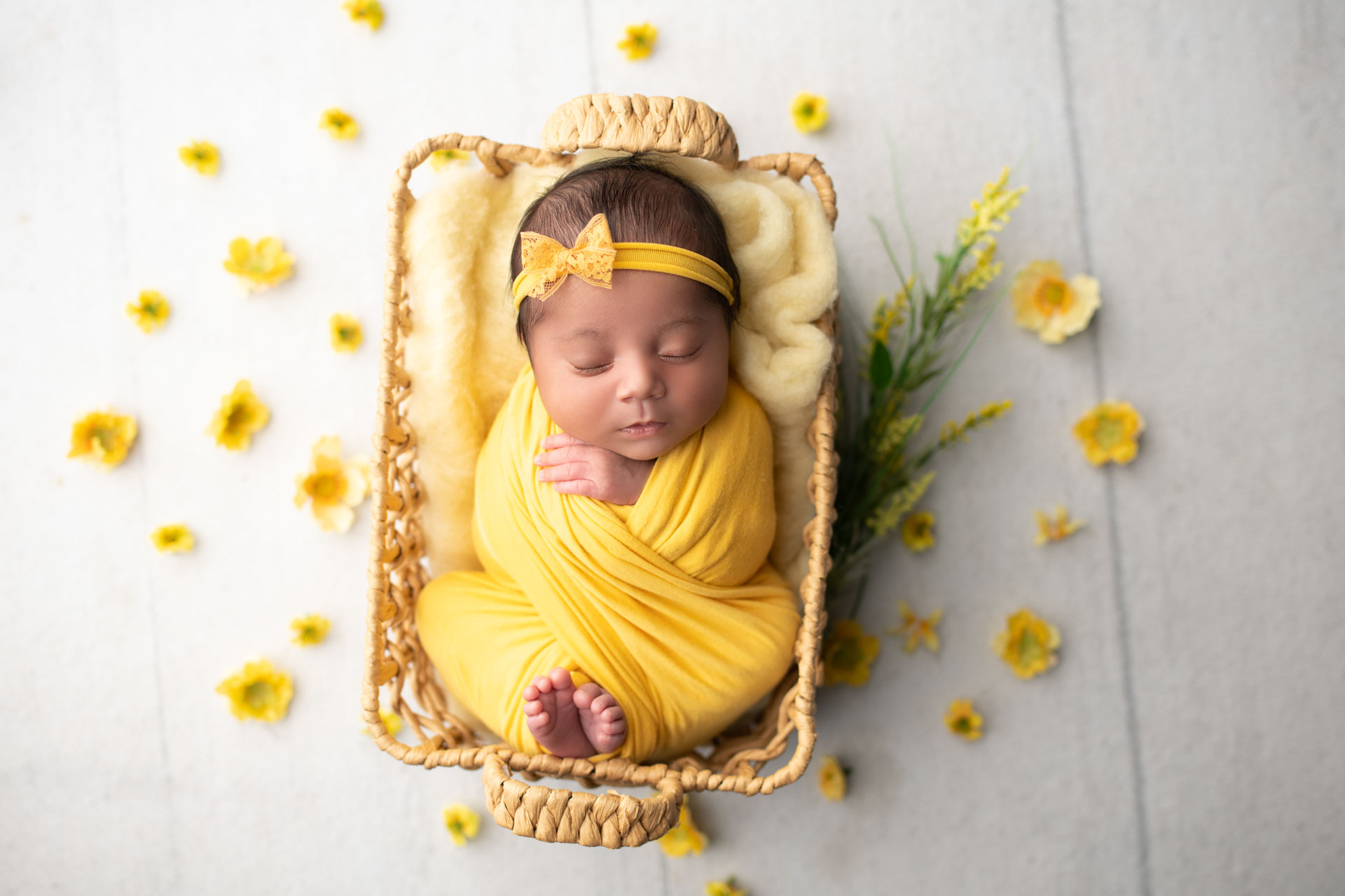 Matching Your Home
Newborn photography props are a great way to customize your session to enhance your home's décor. When you display the images on your wall, they should flow seamlessly, as a set!
Sometimes, effective prop use is less about matching the props, and more about using them in a simple, balanced way. For example, this image would work brilliantly in a simple, bright bursery space for your baby. Since the headband and blanket used are neutral props, and the focus ison baby, the image has a timeless tone!
But… that's not always the tone that will match your space. You might need a pop of color!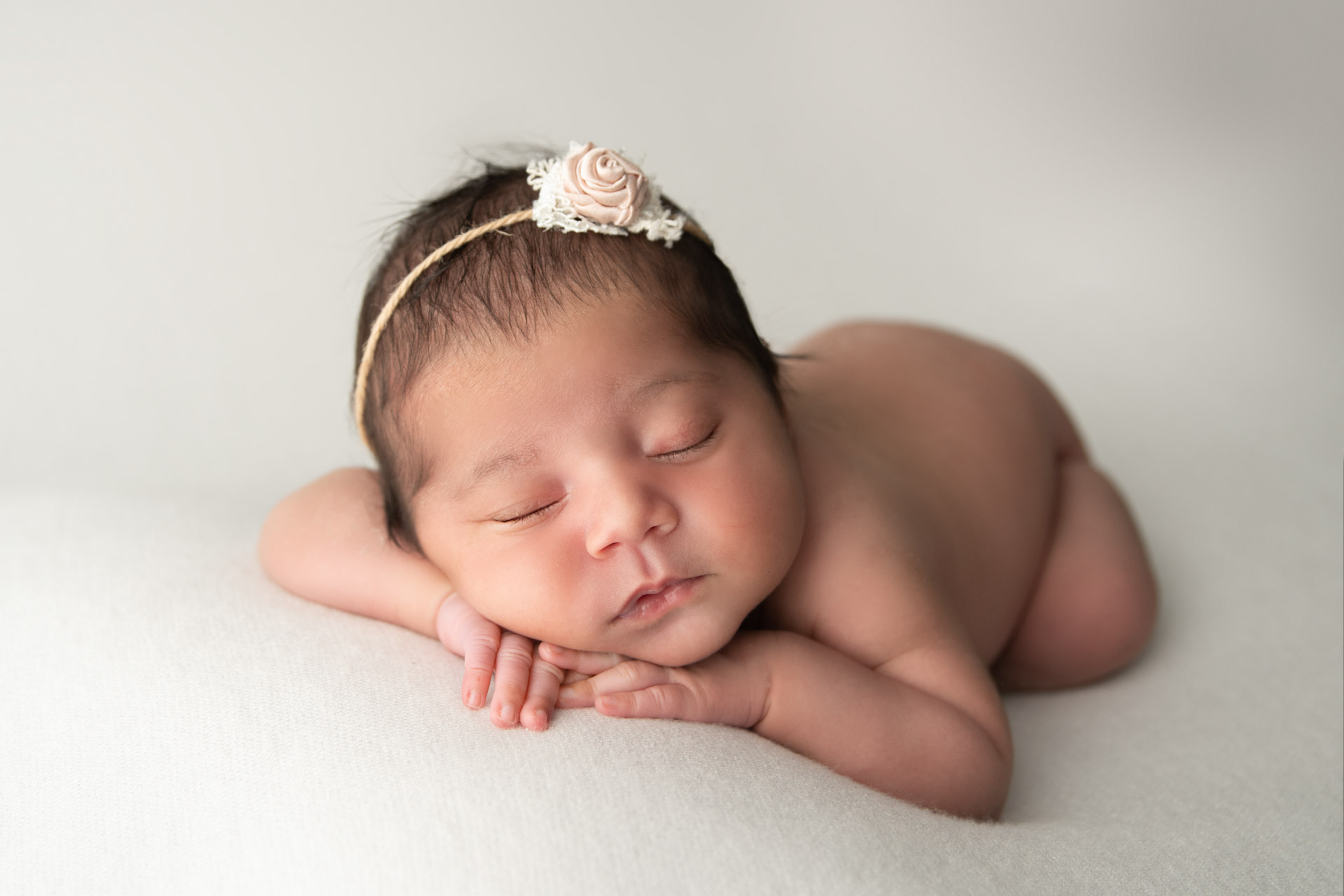 Personal Connections
Including parent's professions is one of the most fun uses of newborn photography props. Work shirts can be tucked in crates or you can tuck your little one in dad's work pants pocket! You can even bring in your tool belt! Miniature scrubs, stethoscopes, hand cuffs, calculators, tape measures, and laptops are some adorable possibilities to add to your session. And remember, even if you haven't seen it before, doesn't mean it can't be done. I maintain quite the collection of props (# don't look in my closets 😉 ) but sometimes what the client needs may be something outside of the box. In these situations, I take the time and attention to provide custom newborn photography props to perfectly suit their needs.
Whichever newborn photography prop style you choose, it's sure to be used to create stunning images that highlight your little bundle of joy!