We offer sessions that meet your needs.
Documenting every stage of your growing family is incredibly important to me. Which is why I offer sessions for every stage of your little ones' growth! From maternity, to their toddler and childhood years, I'll be there. 
You can take a peek at all of the offered sessions below, along with the pertinent info for that session! If you have further questions, feel free to reach out on our contact page. Or, if you're ready to book, you can feel free to inquire there as well!
Clients will receive a session guide with all of the information on how to prepare for a session. I will work hand in hand with you on the location, gown selections, and couple/family styling to ensure that your session meets your vision.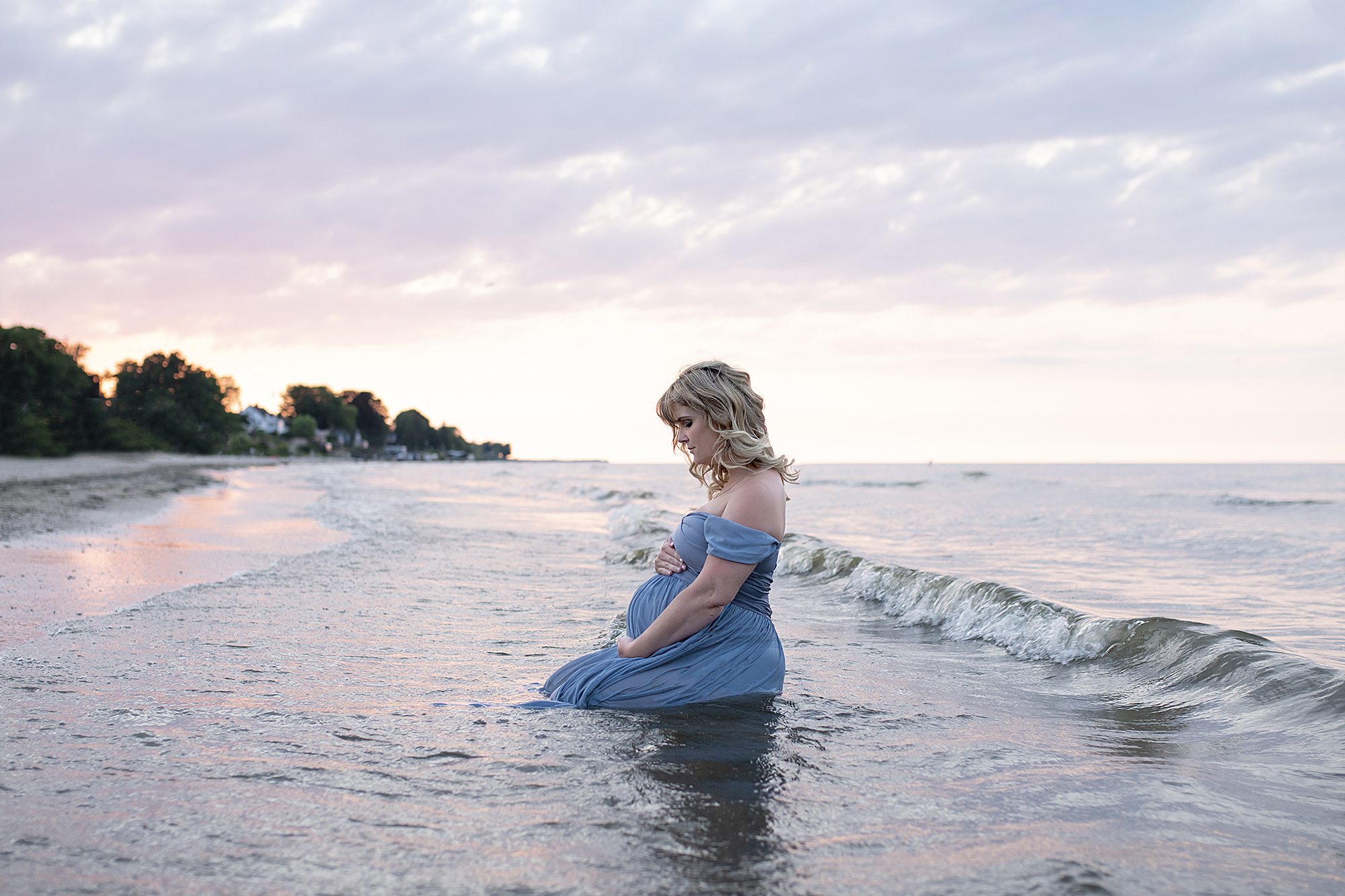 The squishy little details of your newborn – from their smile, to their toes… you'll want to remember that for the rest of your life. These sessions are designed to help you remember those little details – forever.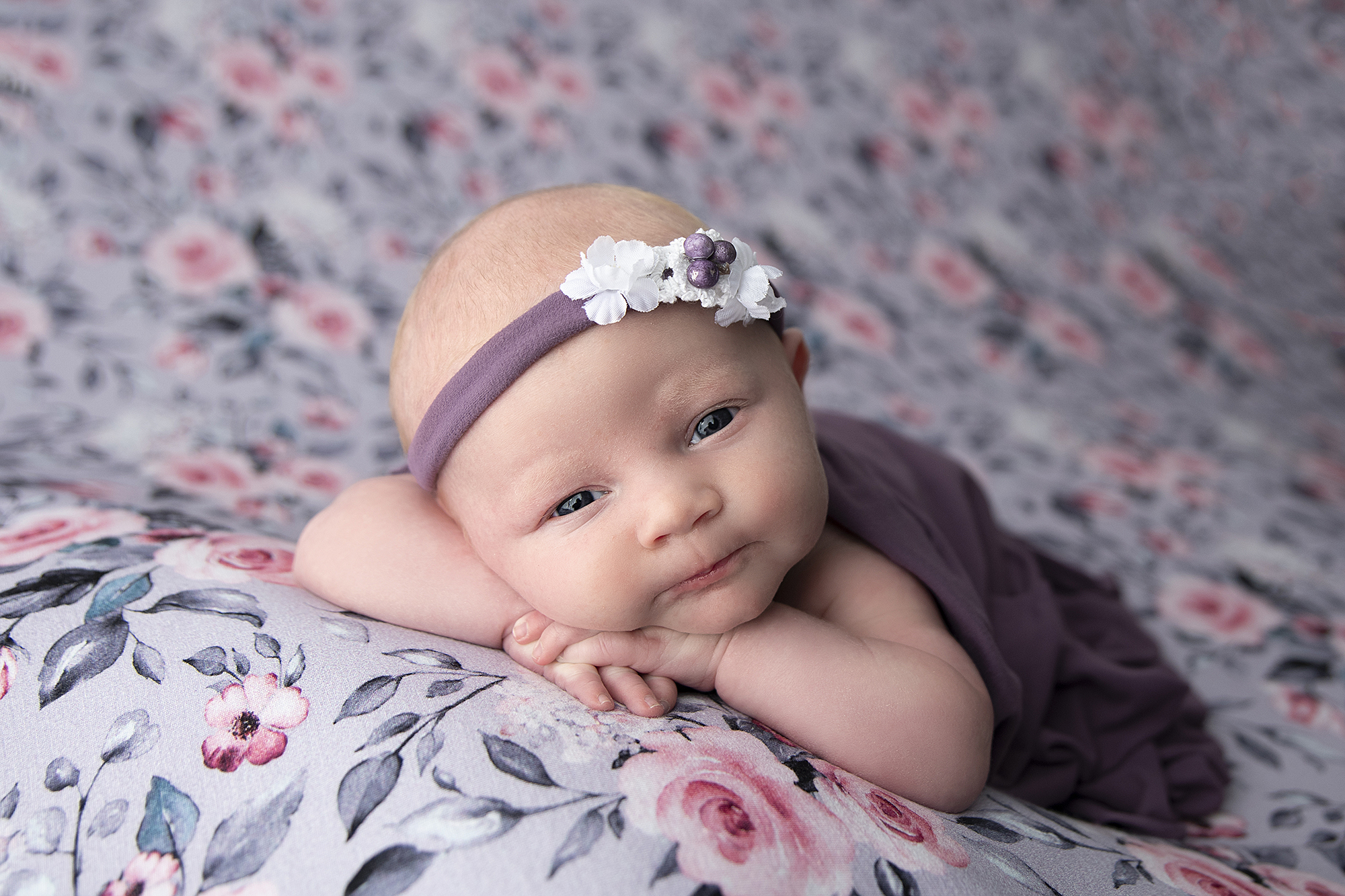 From sitting up, to taking their first steps, the milestones your children reach are beautiful. And they deserve to be remembered! This is why we offer sitter sessions, and milestone sessions.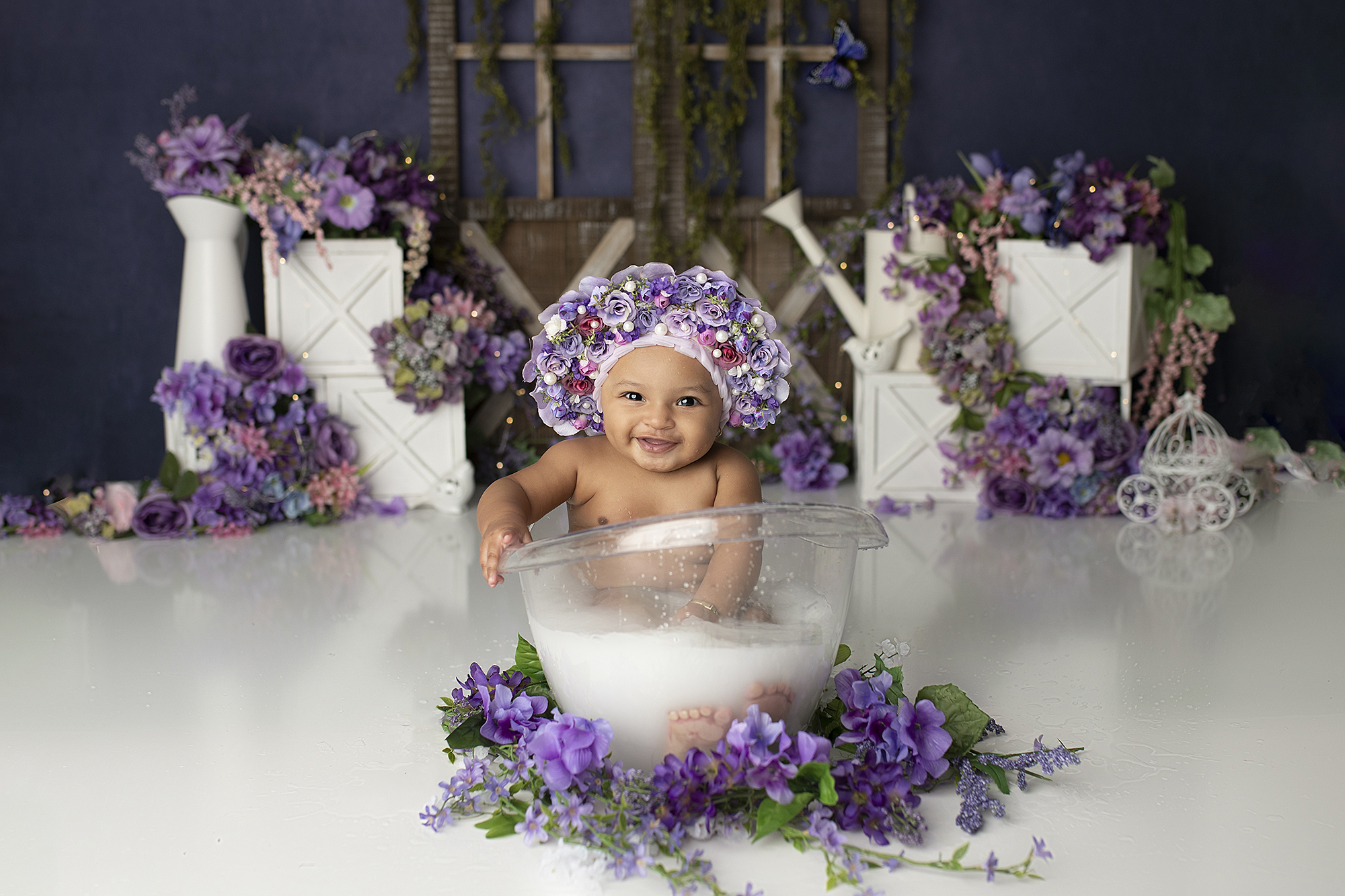 Congrats!! Your little one is… well… one! We want to make sure that they get the celebration they deserve. 
We offer both themed sessions for one-year birthdays, and cake smash sessions!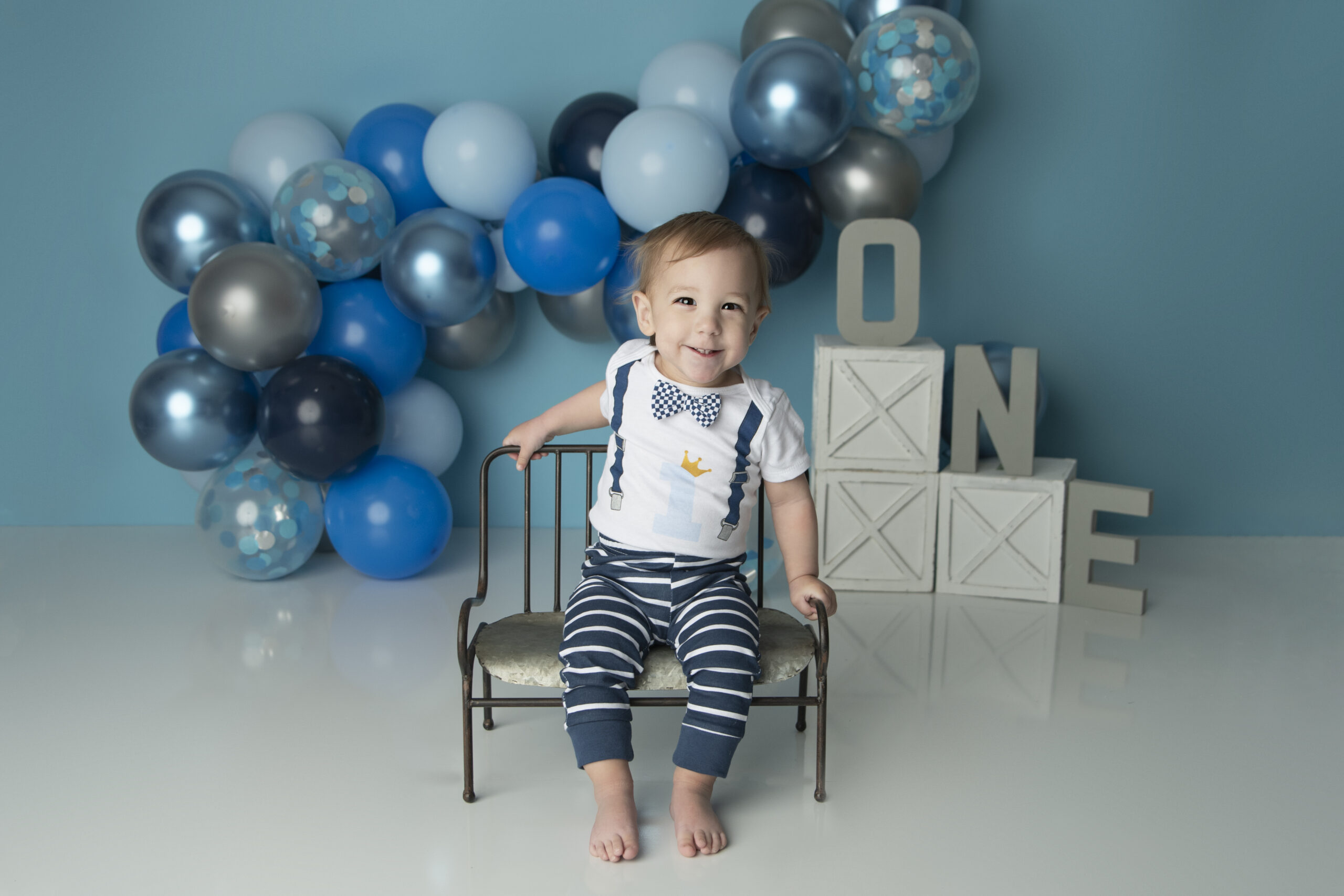 Such an amazing experience, I recommend to anyone! Michelle is super personable, amazing with little ones & our daughter loved her. Everything is well thought of and she was very flexible with our thoughts even getting a few shots special requested. We will definitely be back!! Thanks again Michelle!
She was amazing with my colic baby! She has the patience as a goddess! It took us an hour to take my daughter first photos and she did everything to keep her calm during her photos ❤️ I will definitely be going back for family photos and my daughter cake smash!!!!
... I just want to say thank you. Thank you for being not just an incredible artist with so much talent, but for being so comforting to both my daughter and myself. Your impact is still lingering, which is very meaningful to me. I will forever recommend you to everyone I know...