Rochester, New York Photographer | LittleMissRose Photography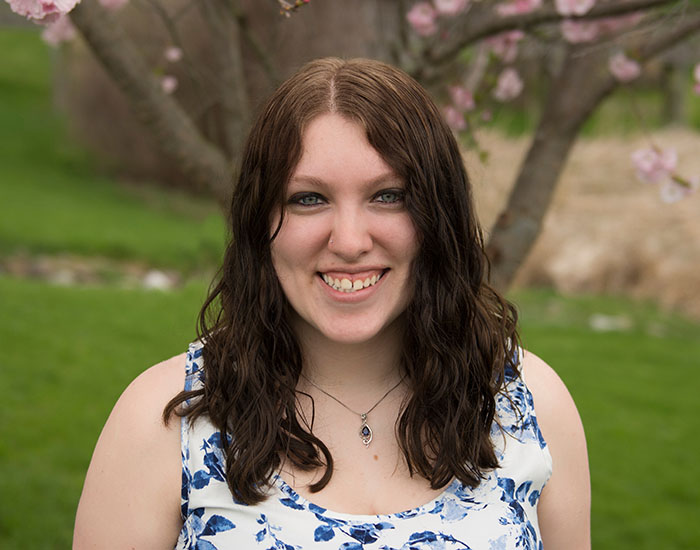 Hi there! I'm Michelle Rose, your Newborn Photographer.
No matter what the project is, I'm a "do it all the way" kind of woman. Whether that's building life-sized board games in my backyard, spending time with family, or getting your little one to smile for my camera – I'm all the way in it. I can be a bit of a workaholic, but it's just because I love what I do, and I do it all the way…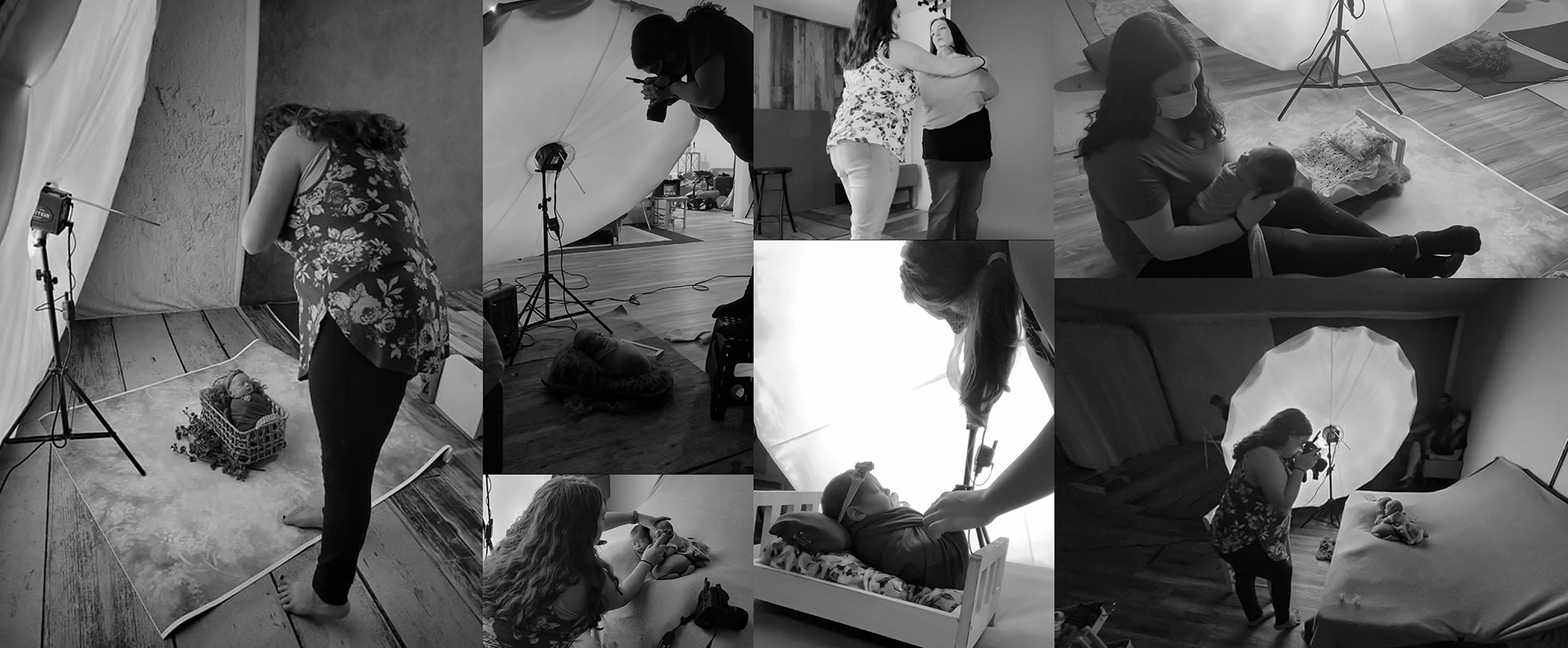 Our sessions are Full Service. Why? Because it makes your life easier. 
Imagine this... You booked your one year olds cake smash session. Yay! The outfit that you ordered online was delayed so you have to scramble to find an outfit just hours before your session. You were so flustered trying to find an outfit that you forgot the cake at home! You turn around to get the cake and end up arriving 20 minutes late for your session. Now your little one is fussy and you have to work even harder to get great photos of your baby. With LittleMissRosePhotogrpahy all you have to do is show up! We will provide a variety of outfits and accessories. We even provide a custom coordinating cake for your session. We also have a fully stocked changing table. Forget the diaper bag? Not a problem!
My studio has become my pride and joy.
Remember how I mentioned I'm a "do it all the way or not at all" kind of person? Well, I like to think that those standards shine through in the way we run the Little Miss Rose Photography Studio. Not only do we have all of the props possibly needed for a session, we have a fully-fledged client closet to help with wardrobe choices, and are adhering to Covid-safe health measures in the studio to ensure the comfort and safety of you and your family.
Such an amazing experience, I recommend to anyone! Michelle is super personable, amazing with little ones & our daughter loved her. Everything is well thought of and she was very flexible with our thoughts even getting a few shots special requested. We will definitely be back!! Thanks again Michelle!
She was amazing with my colic baby! She has the patience as a goddess! It took us an hour to take my daughter first photos and she did everything to keep her calm during her photos ❤️ I will definitely be going back for family photos and my daughter cake smash!!!!
... I just want to say thank you. Thank you for being not just an incredible artist with so much talent, but for being so comforting to both my daughter and myself. Your impact is still lingering, which is very meaningful to me. I will forever recommend you to everyone I know...