If you're not finding the answers to your questions here, or, if you're ready to book… this is the best way to reach out to me! 
I get back to these messages as quickly as I can, so keep your eyes open over the next 48 hours for a response. Can't wait to capture your family!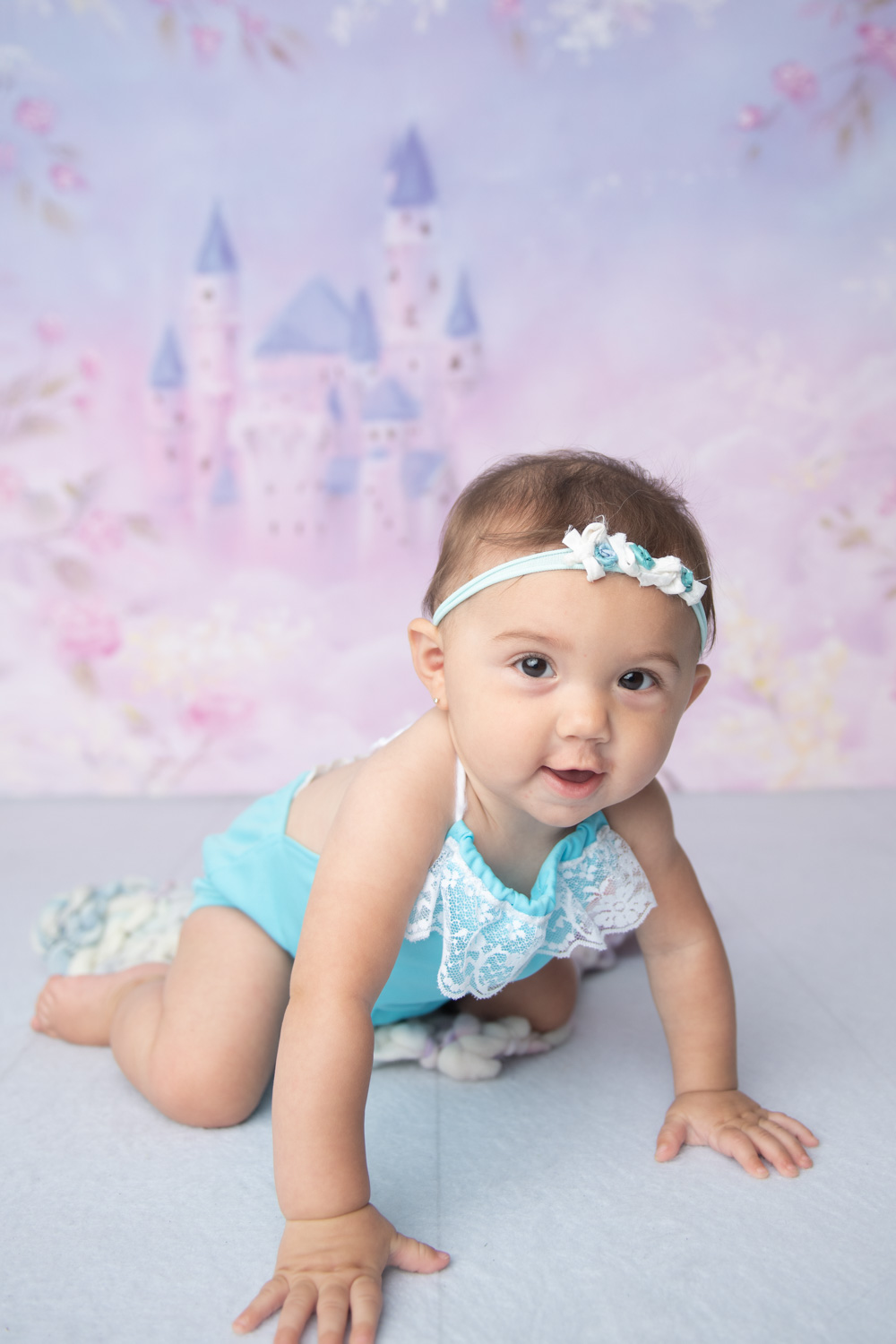 Such an amazing experience, I recommend to anyone! Michelle is super personable, amazing with little ones & our daughter loved her. Everything is well thought of and she was very flexible with our thoughts even getting a few shots special requested. We will definitely be back!! Thanks again Michelle!
She was amazing with my colic baby! She has the patience as a goddess! It took us an hour to take my daughter first photos and she did everything to keep her calm during her photos ❤️ I will definitely be going back for family photos and my daughter cake smash!!!!
... I just want to say thank you. Thank you for being not just an incredible artist with so much talent, but for being so comforting to both my daughter and myself. Your impact is still lingering, which is very meaningful to me. I will forever recommend you to everyone I know...