If you're not finding the answers to your questions here, or, if you're ready to book… this is the best way to reach out to me! 
I get back to these messages as quickly as I can, so keep your eyes open over the next 48 hours for a response. Can't wait to capture your family!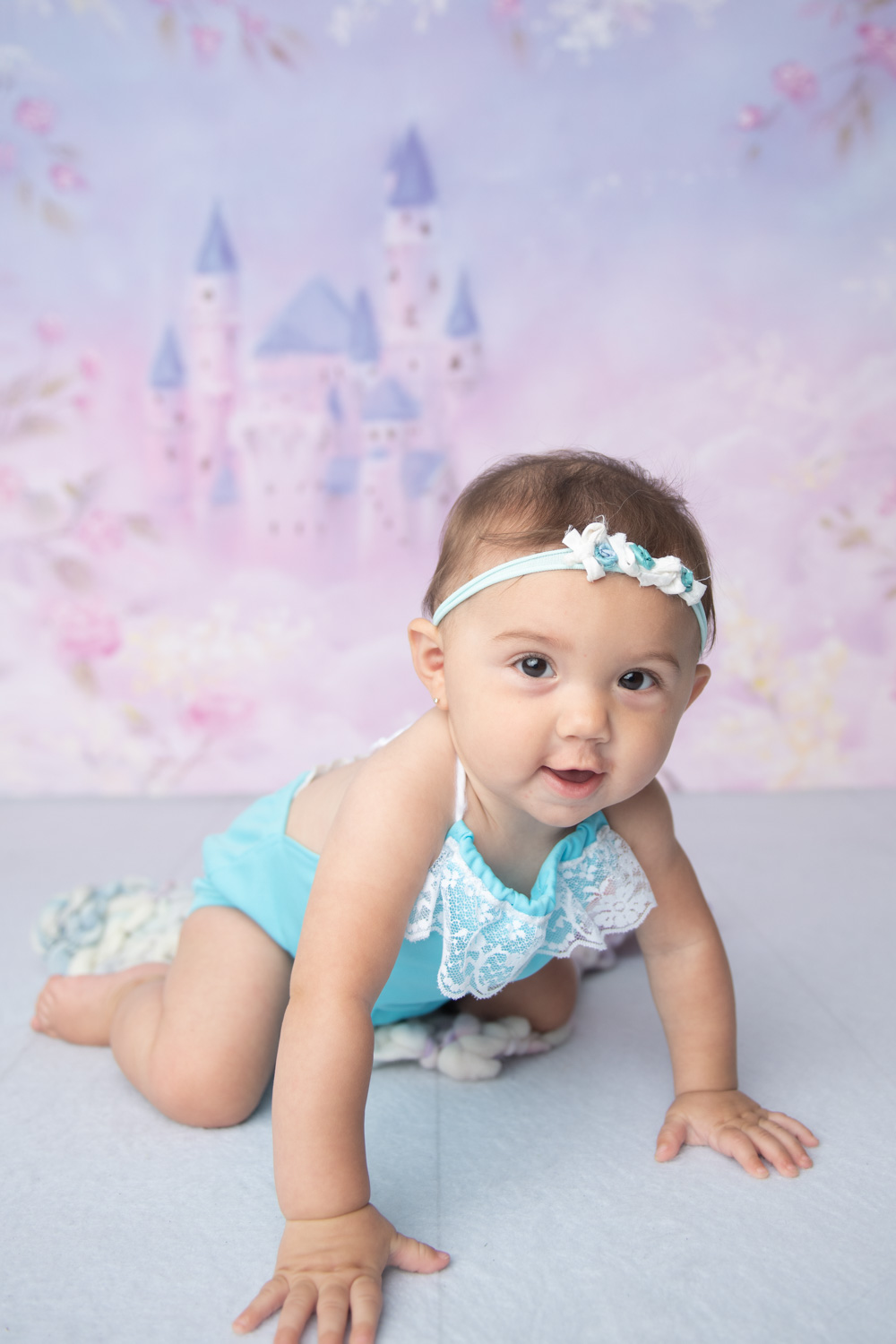 Michelle is awesome and I couldn't thank her enough for the shoot she did for us. We have waited a very long time for our little miracle and she captured him perfectly!!
She was amazing with my colic baby! She has the patience as a goddess! It took us an hour to take my daughter first photos and she did everything to keep her calm during her photos ❤️ I will definitely be going back for family photos and my daughter cake smash!!!!
Absolutely amazing! First newborn photos, now Valentine's Day photos...our little girl had so much fun! ❤️ Highly recommend!!!