We want to keep you safe.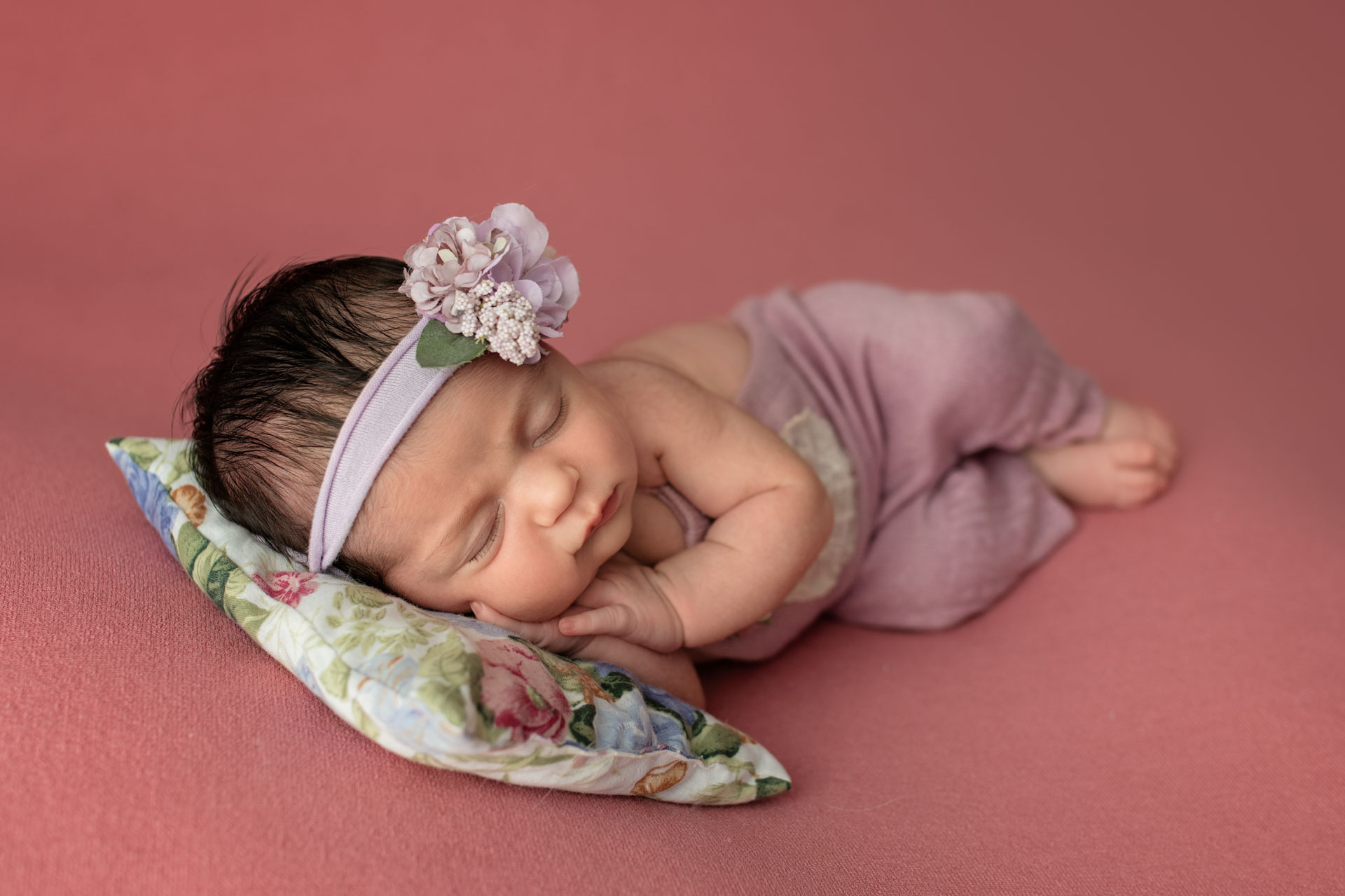 So we're taking precautions at the studio! 
You know how I've mentioned that I'm a "do it all the way" kind of person? That applies to the way we've been handling safety and infection precautions in the studio since last year. It is our utmost priority that you and your little ones feel safe, and comfortable at the studio, and during your session. So we've added some steps to our usual routine! 
Safety is a standard priority here.
Michelle attends at least one in person workshop a year, to keep up to date on the latest safety procedures for you and your family. But this year, we've added even more.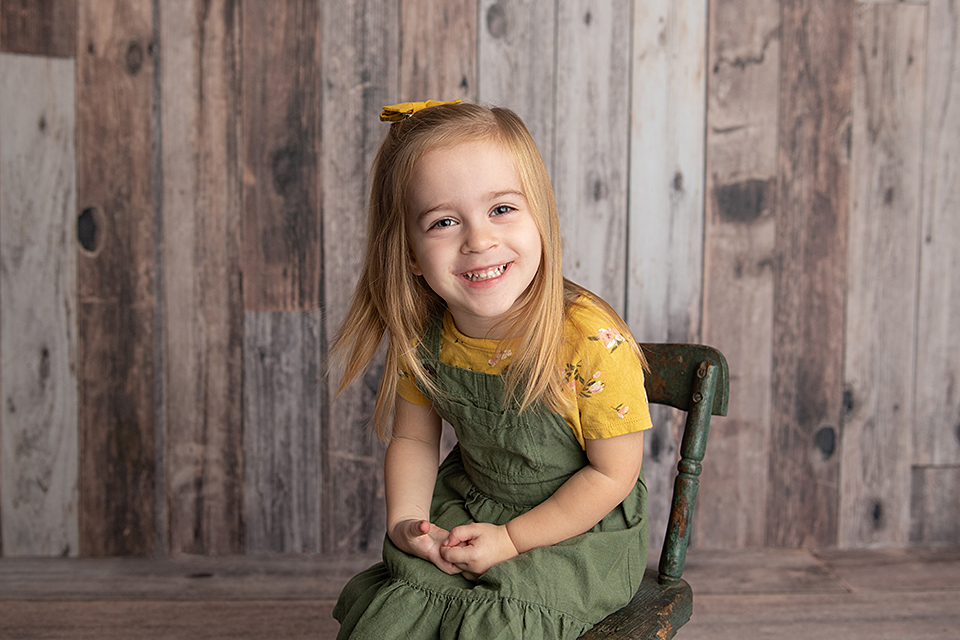 Got Questions?
If you have questions – any questions at all – about our precautions related to Covid-19, or about the changes to our routine, please don't hesitate to reach out! We would be happy to clarify anything you'd like to know, especially if it relates to how we put your family's safety first! 
Michelle is awesome and I couldn't thank her enough for the shoot she did for us. We have waited a very long time for our little miracle and she captured him perfectly!!
She was amazing with my colic baby! She has the patience as a goddess! It took us an hour to take my daughter first photos and she did everything to keep her calm during her photos ❤️ I will definitely be going back for family photos and my daughter cake smash!!!!
Absolutely amazing! First newborn photos, now Valentine's Day photos...our little girl had so much fun! ❤️ Highly recommend!!!